A few photos of our previous puppies! Please visit the Available page to see our available puppies!
<a href="http://www.puppyfinder.com/puppies-for-sale">Puppies for Sale on PuppyFinder.com</a> - A premier online destination for finding puppies for sale of AKC recognized, rare and mixed breeds. Offers a comprehensive online directory of dog breeders, stud service providers, dog related products and services, dog friendly hotels and airlines, and many useful tools and resources for finding and raising a puppy.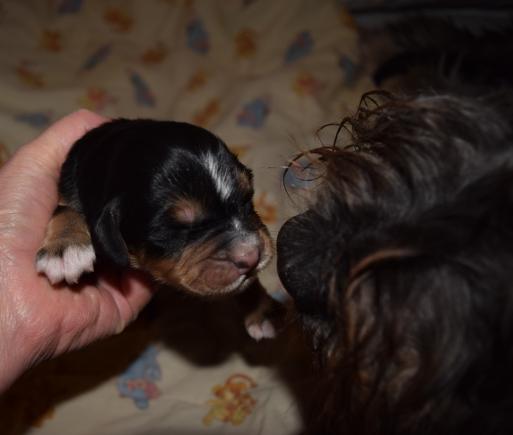 If you'd like to be added to our interest list or place a deposit. Please fill out application.