Roxy - Bernese Mountain Dog
APRI - K14-YY-ER-33511D
*Genetic Testing - Clear *Hips/Elbows - Rating (Good) *Eyes - Vet checked
Roxy is one of our puppies so has been with us since day one. She is a very sweet and loving Bernese female. If I don't hug her fast enough she will let me know it.
She weighs 75 lbs.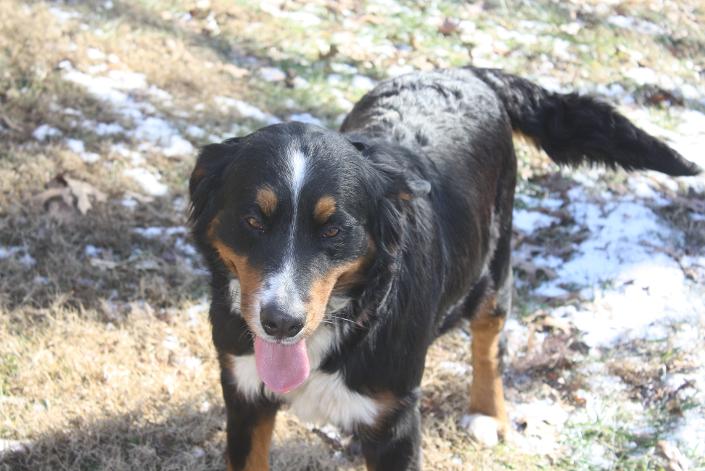 Daisy - Standard Poodle - AKC PR18352004
*Genetic Testing - Clear *Hips/Elbows - Rating (Good) *Eyes - Vet checked
Daisy is a happy girl looking for fun! She is ready to play most of the time. When we go for walks she prefers to jog and look for squirrels or whatever she thinks needs her attention. Daisy doesn't want to miss out on any action!Daisy weighs 48 lbs.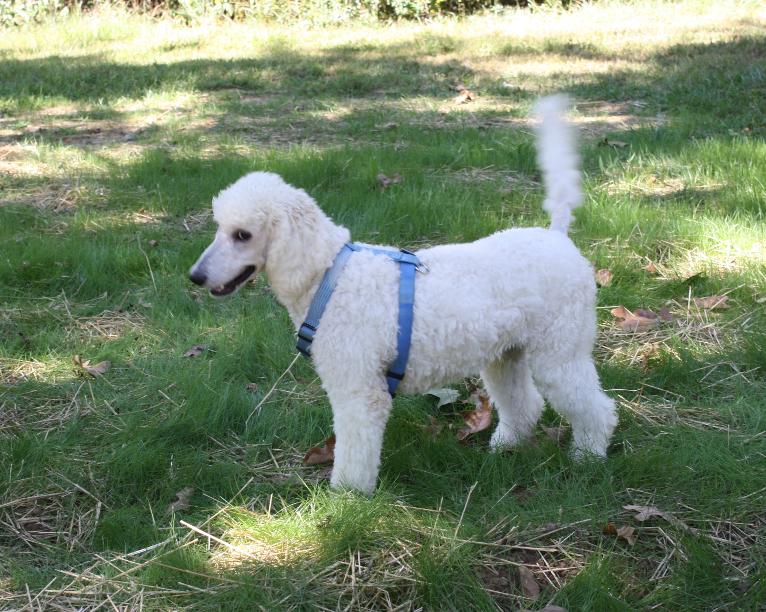 Tipsy - Bernedoodle
*Genetic Testing - *Hips/Elbows - Rating (Good) *Eyes - Vet checked
Tipsy is a sweet girl that can't get brushed enough! She would sit still all day if you brush her hair! A treat and a hair brush makes this girl very happy!
Ragain and Roxy as Puppies! Aren't they cute! They have been our babies since day one ! There Mom is our Sweet Greta!